In-door Gardening Ideas
I am loving the idea of creating a garden inside. Really fun ideas:
Love this homemade wall hanging with jars and hose clamps! And you can see if you are over watering them.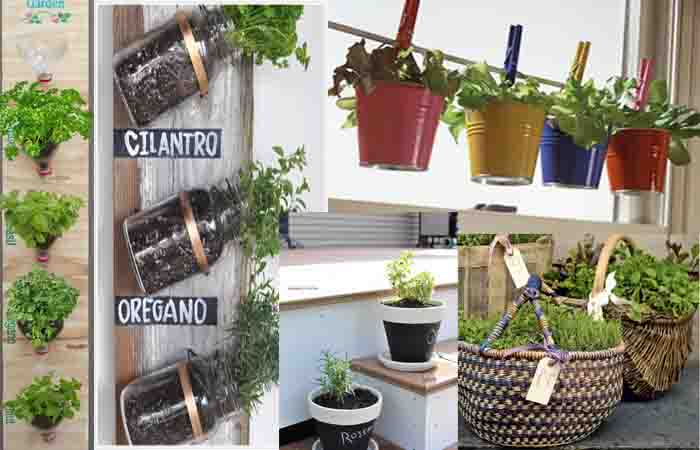 Using the buckets can catch the water and hanging the pots in front of a window can create a greenhouse effect.
Loving the reusing of plastic bottles. Plants seem to love the micro climate they produce.
If you are wanting to purchase something that is easy and transportable;
Of course if you just want to stretch your gardening time outside check out
greenhouse kits
at:
This is sort of a fun idea if you have lots of money to spend